The restaurant
Maso Palù is a restaurant where passion and dedication have been passed down through three generations
The restaurant, in the heart of the mountains, serves typical dishes and local food rich in taste and tradition. Chef Emiliana over the past few years has transformed Maso Palù into a real "food laboratory" successfully testing and trying new flavours and ingredients. Her two children, Tobia and Camilla, have helped her achieve this through their hard work and dedication.
Our restaurant is the ideal location for business dinners, Communions, Confirmations, birthdays or other special occasions, with the possibility of personalising the menu.
We are open every day
Both for lunch and dinner
Closed on Tuesday
12.30 - 14.30 | 19.30 - 21.15
Summer time
JUNE | JULY | AUGUST
open every day
12.30 - 14.30 | 19.30 - 21.15
Christmas
OPEN EVERY DAY
during the holiday season
12.30 - 14.30 | 19.30 - 21.15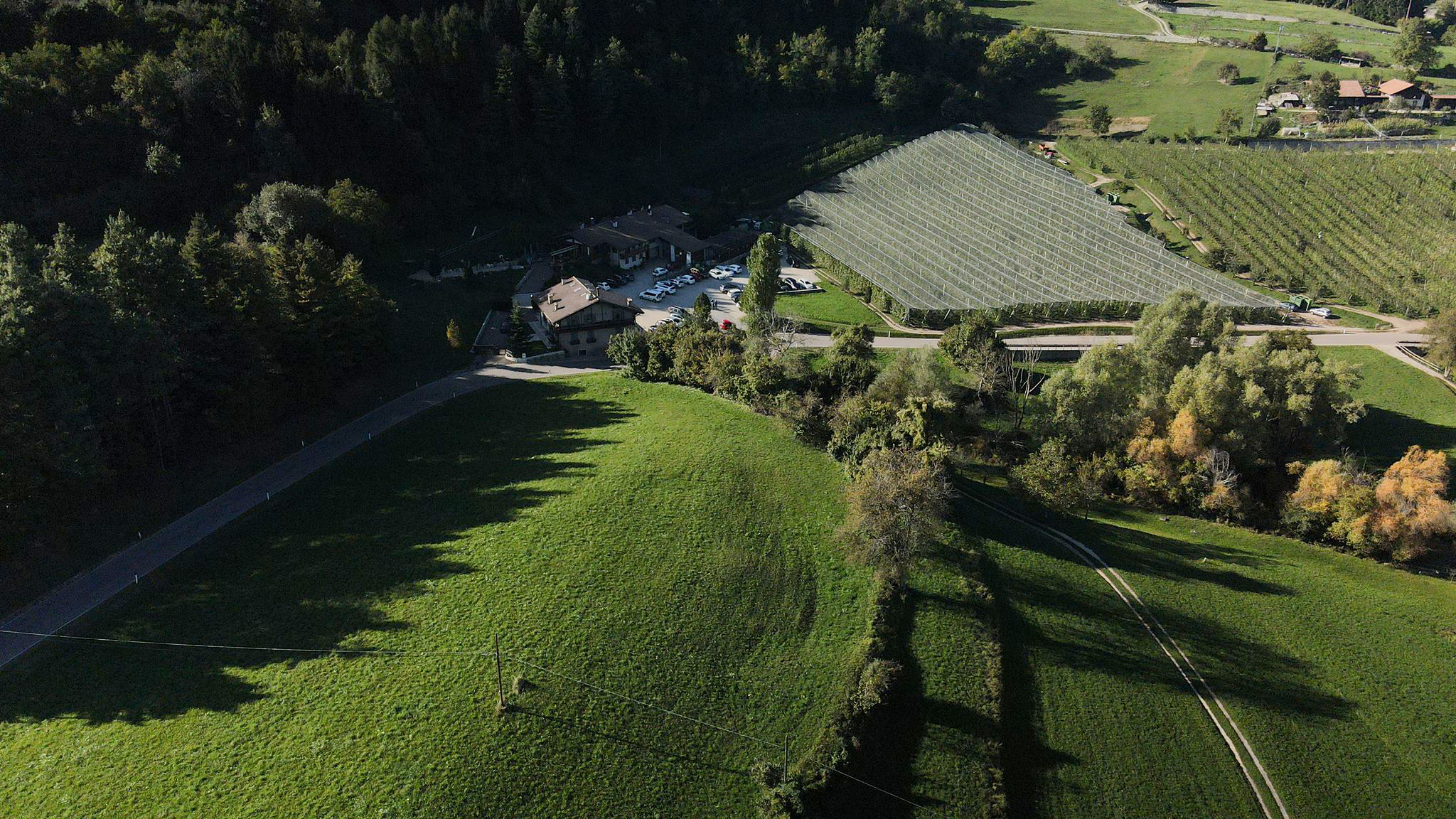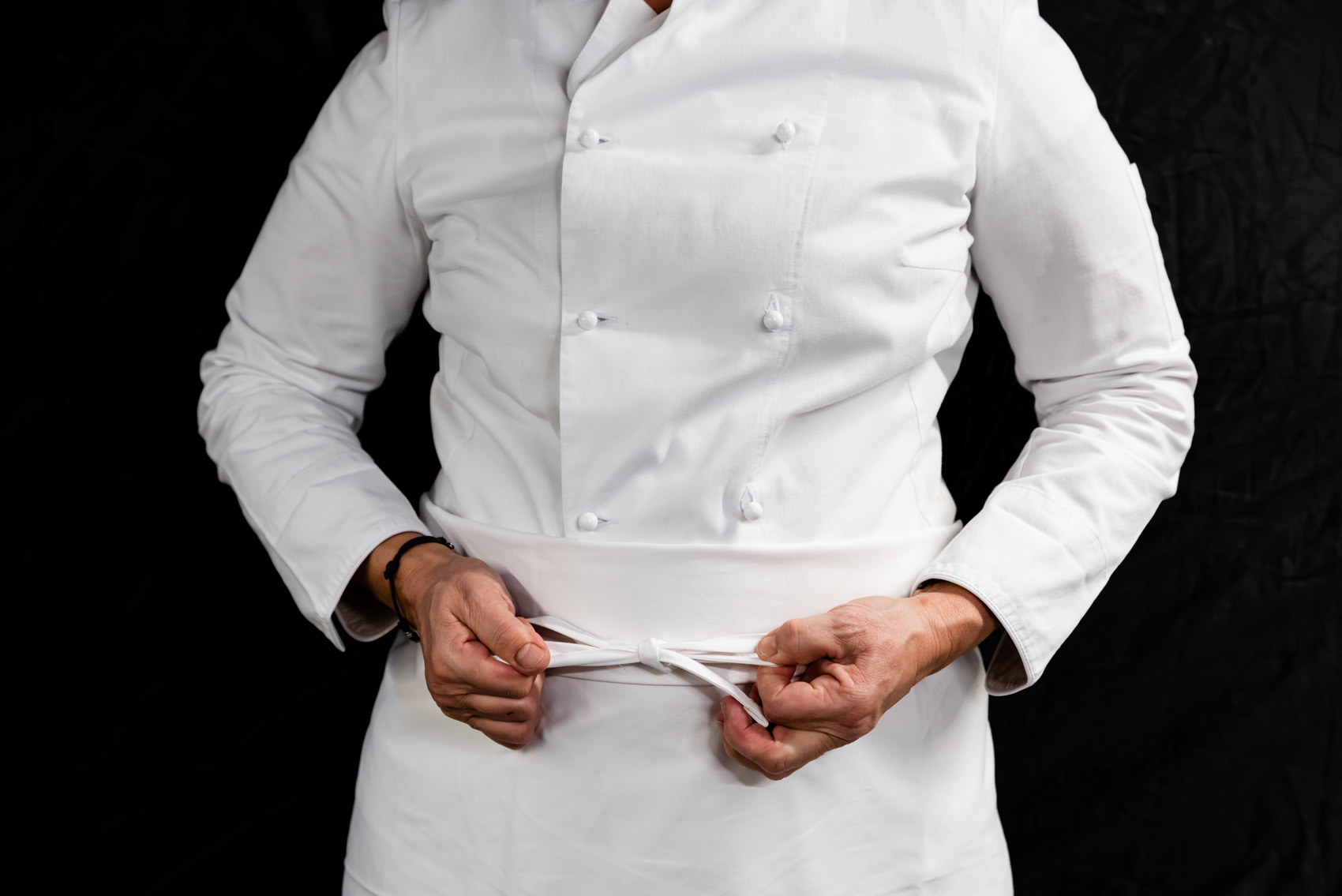 Let us spoil you with our unique tastes and warm; welcoming atmosphere of the maso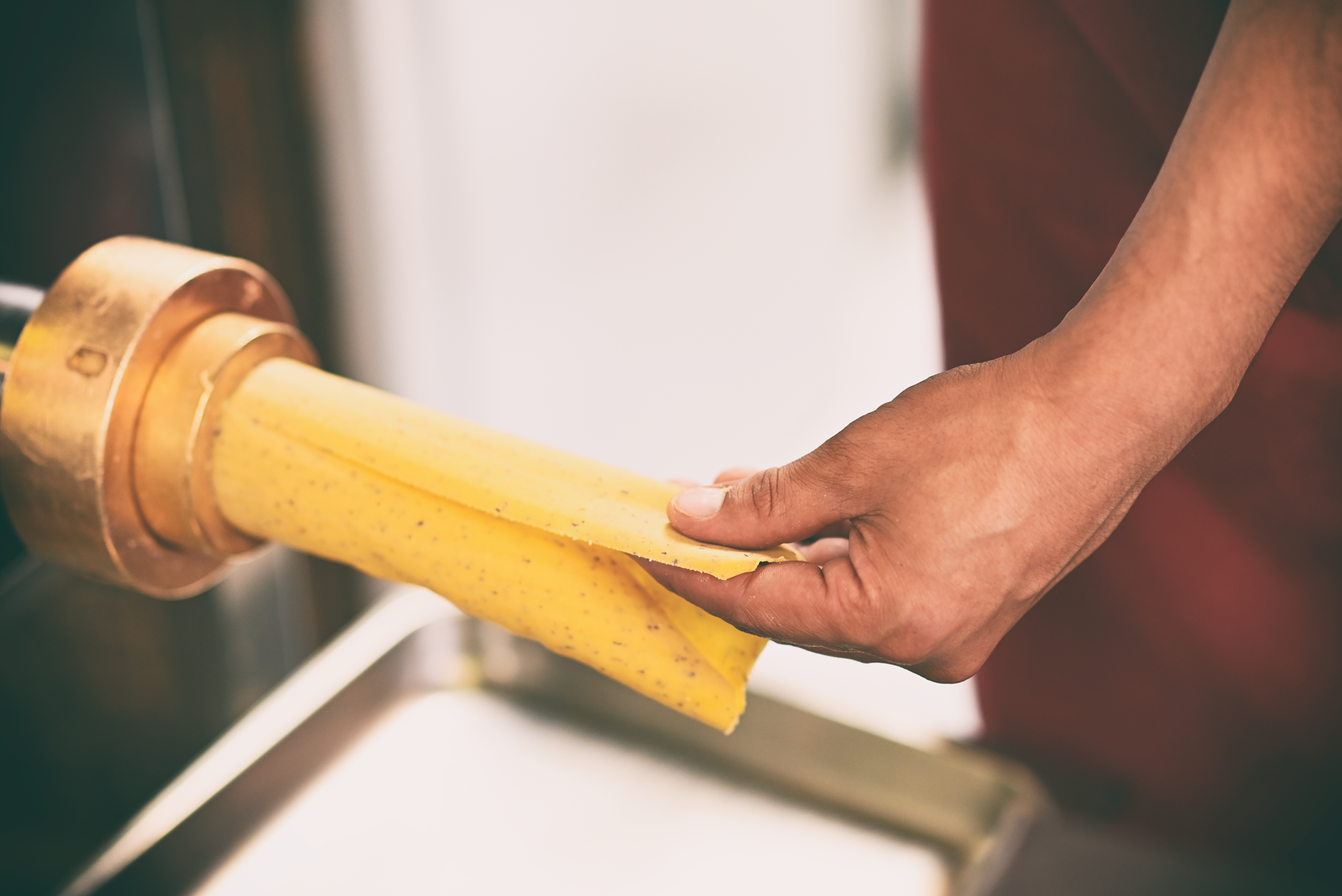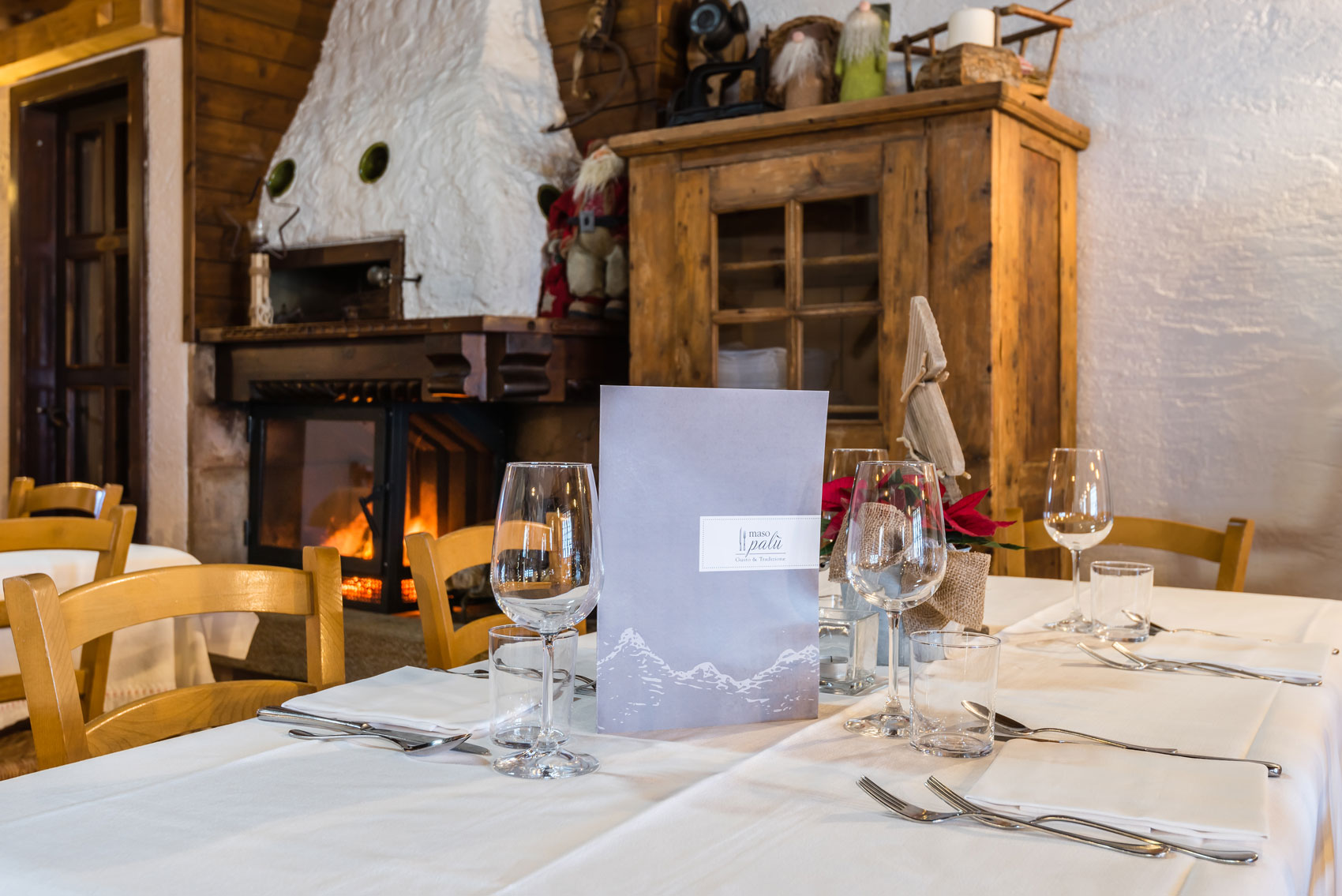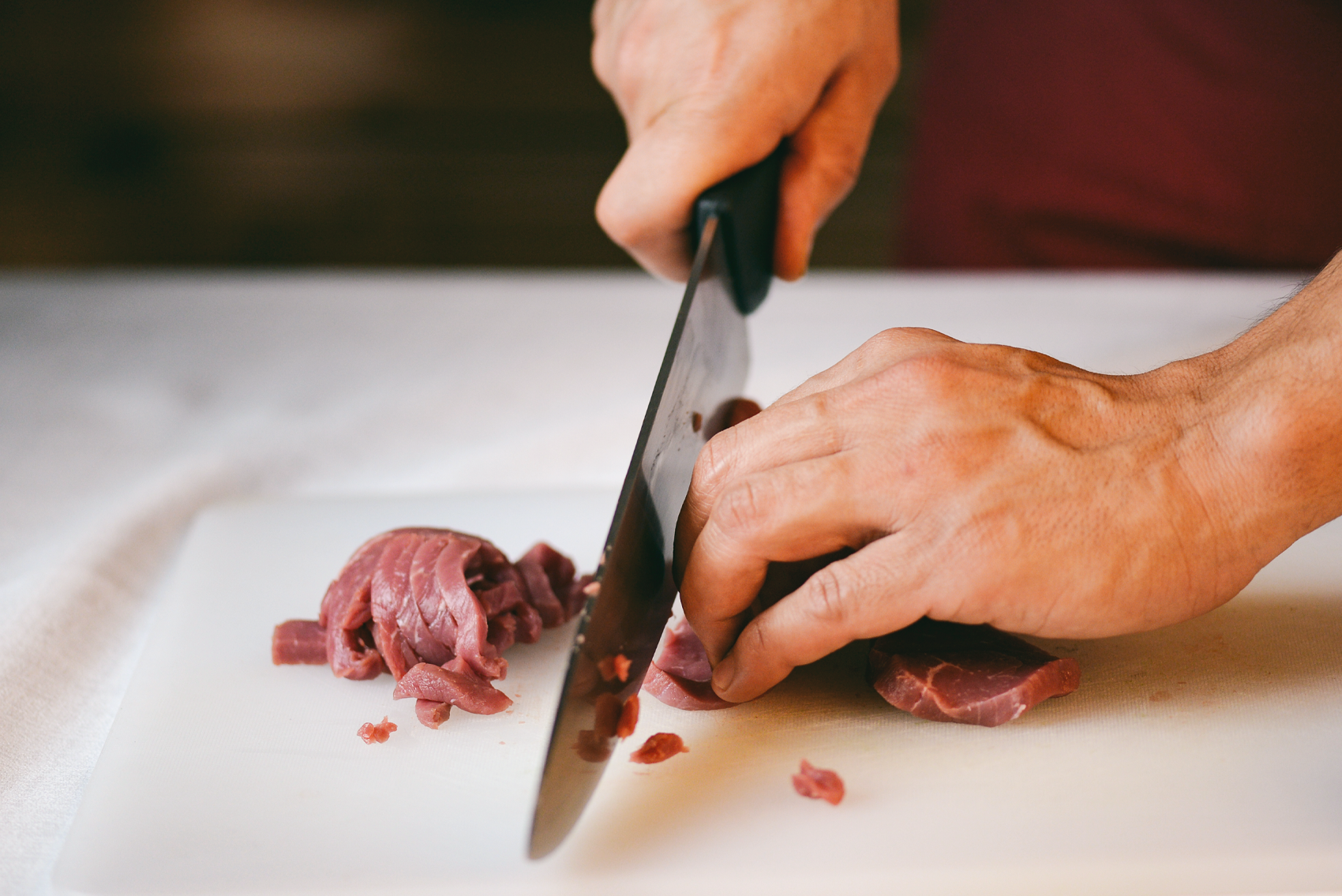 Send us an e-mail, call us or come and see us,
we will do all we can to please you!
Where we are
Via Graziani, 56,
Brentonico (TN)