Maso Palù

Taste for tradition

Maso Palù

Unique territory

Maso Palù

Authenticity and Km0 products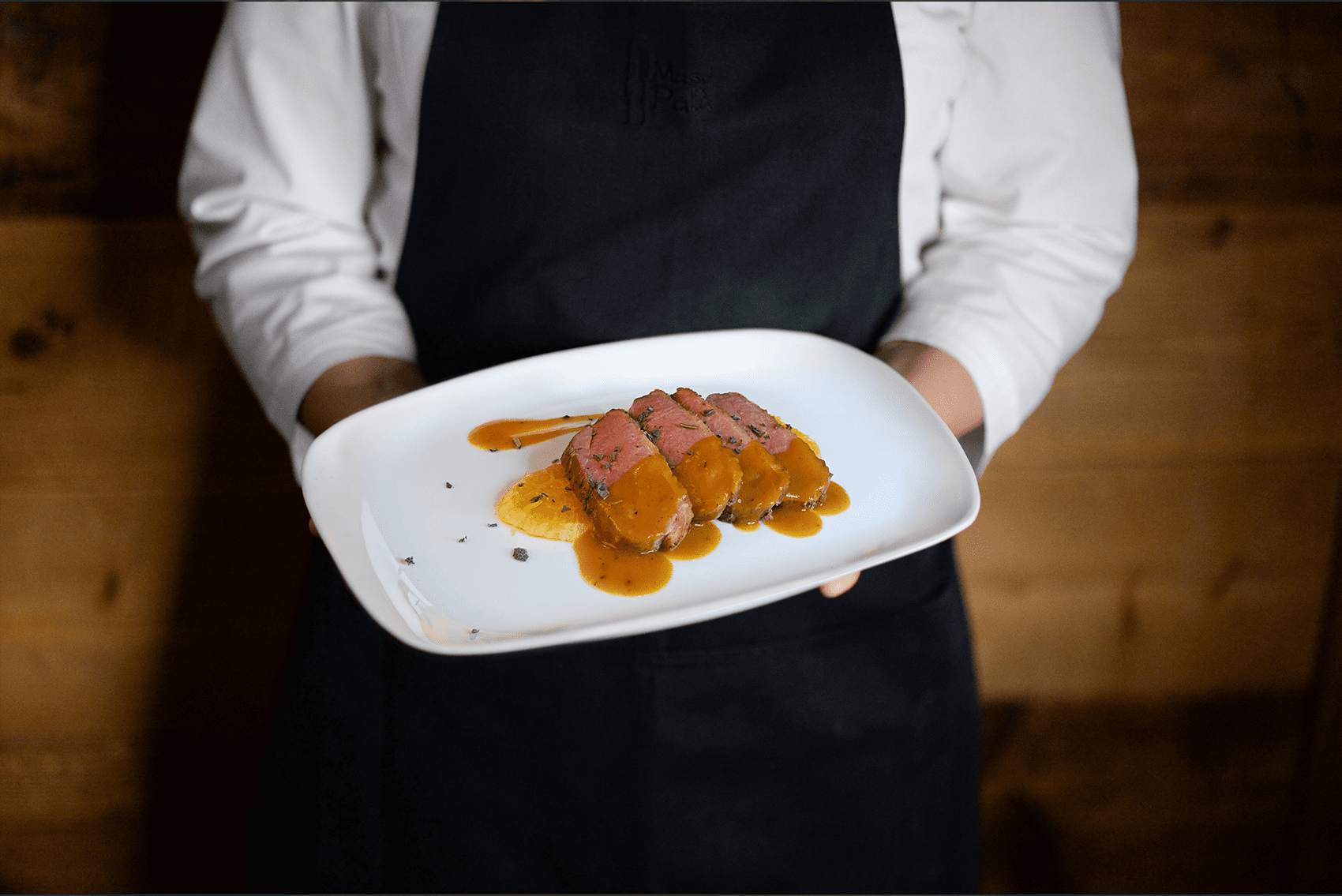 Our menu
A "tasting menu" that changes monthly and uses the delicious products that nature and our territory have to offer.
"We let the seasons dictate how we write our menus. We change them four times a year, and we have a new tasting menu weekly, which allows us to utilize those fantastic products that come and go within weeks."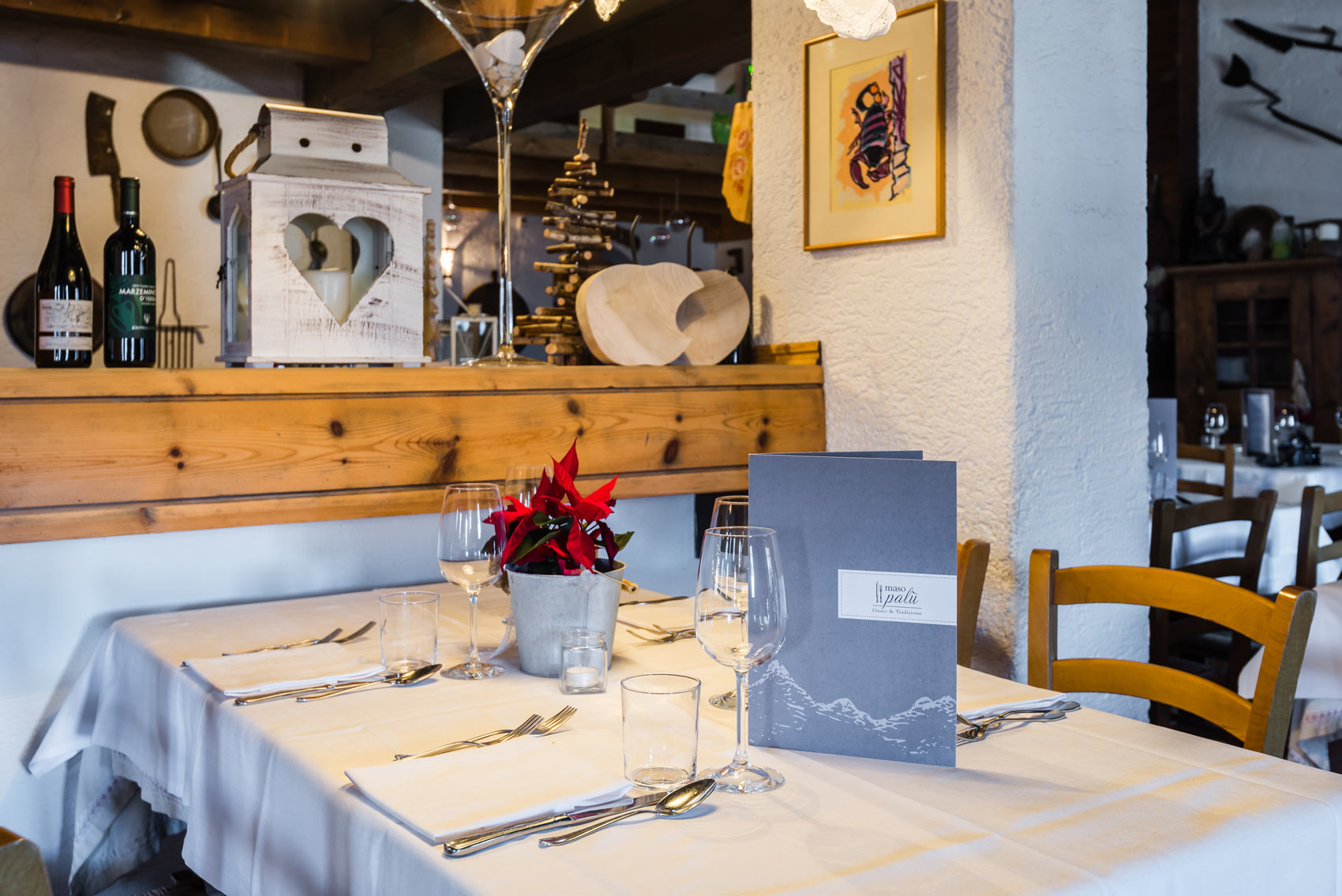 Give a
special gift
Have a look at our gift cards, valid to a lunch or dinner at our restaurant.